About us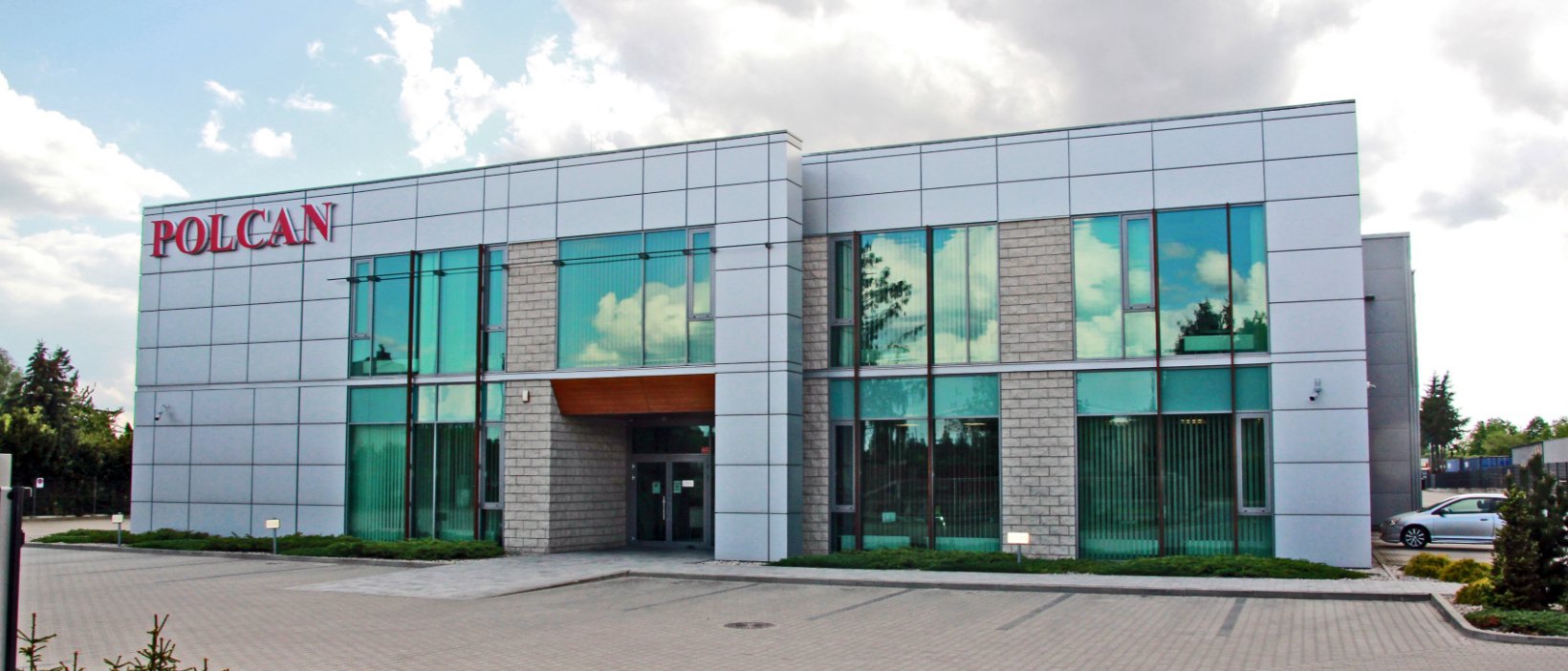 We want to adapt to the needs of our customers as best as possible. We make every effort to ensure that the assortment we offer, in combination with the professional service of qualified specialists, meets the highest standards. Our headquarters in Ozarow Mazowiecki (near Warsaw) together with offices in Katowice, Poznan and Rzeszow employ over 90 employees. The company is constantly expanding the range and range of services to meet the needs of the constantly growing number of business partners.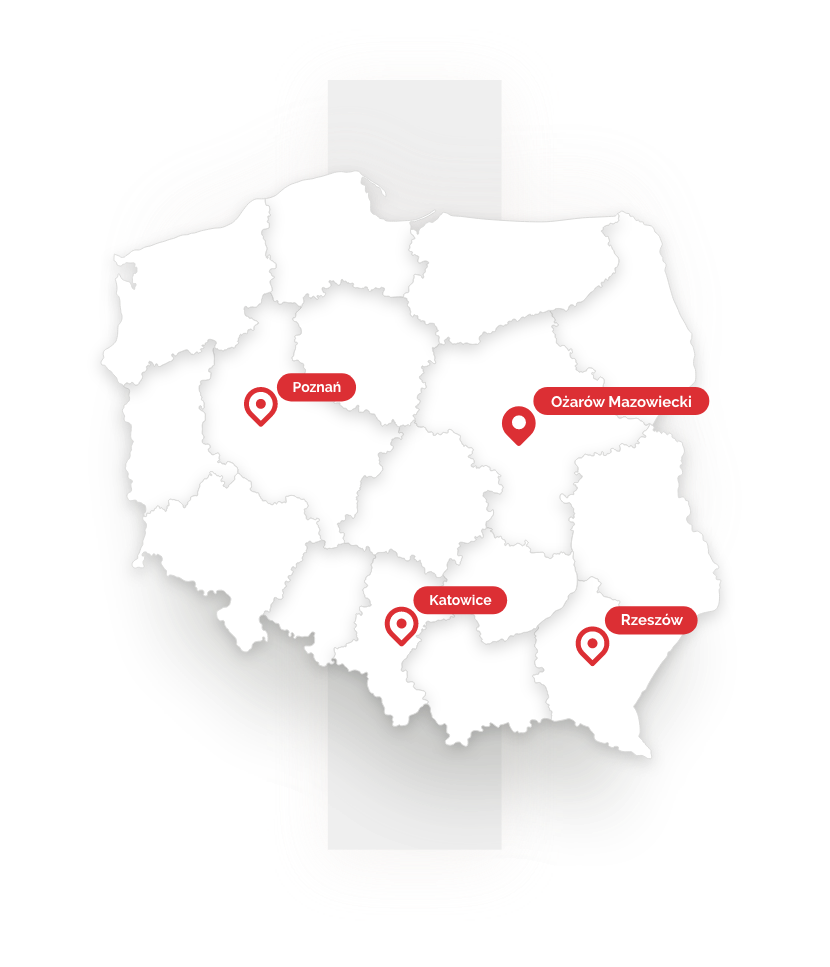 The products we offer meet all global and Polish standards in terms of quality, environmental protection, occupational safety and, above all, reduction of operating costs. The products in our offer come from well-known manufacturers, with whom Polcan cooperates as an authorized distributor or business partner.
POLCAN IN NUMBERS
+ 3000
commercial partners
+20 tys.
products in offer
HISTORY
2021
Cleaning supplies. The Asarto brand is expanding its offer with more products.
2017
Creation of the Tiom brand. Another brand, offering replacements, included in Polcan's product portfolio.
2015
Polcan's new headquarters. We completed the construction of our new headquarters in Ozarow Mazowiecki.
2012
Creation of the first private label Asarto with a wide range of inkjet and laser cartridges.
1993
Establishment of Polcan.